SCHEDULE A TOUR
Schedule a personalized tour today and explore the possibilities of your future home. Our friendly and knowledgeable staff is ready to guide you through our beautiful apartments, answer all your questions, and help you make an informed decision. Don't miss this opportunity – book your tour now!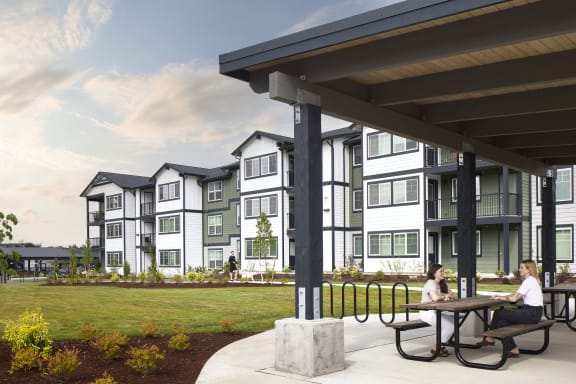 How would you like to look around?
Please select one of the following tour options:

Guided Tour
60 MIN
Tour in-person with one of our agents.

Live Video Tour
60 MIN
Tour with an agent through a video conference.
Desired number of bedrooms for tour
What size apartment would you like to see?
When would you like to visit?
Jan 01, 0001 to Jan 07, 0001
Confirm your Appointment
Please provide your contact information
IMPORTANT: Please enter your name exactly as it appears on your government-issued photo ID
Confirm & Book Your Tour
Tour Details
Tour Type
Self-Guided Tour - Unit(s) #334
Tour Date
Sunday October 24 2021 at 10:30am